Running a solo-business can feel like a giant experiment...
...constantly trying, modifying, and trying again...
...in search of THE magic formula for your next-level business success.

But a business-of-one can be pretty exhausting and lonely.
Do you ever feel...
...isolated because your family and friends don't quite understand your challenges?
...frustrated because it's so hard to make progress towards your goals as fast as you'd like?
...stuck because you're limited by what you don't know?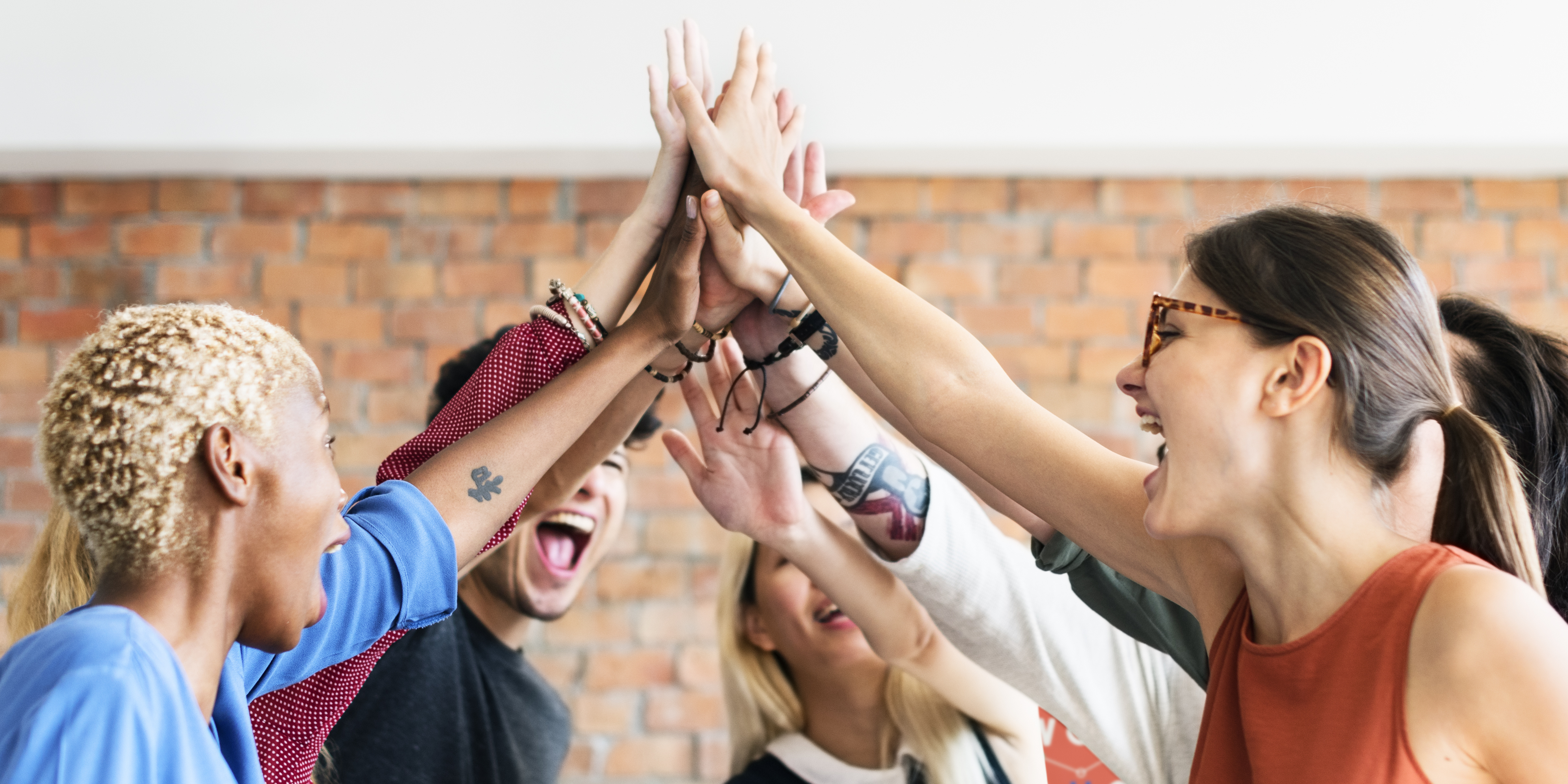 You may be a solopreneur, but you don't have to go it alone.


What would it mean for you to belong to a community of of like-minded business owners who...
believe in you,
guide you with their wisdom and experience, and
point out what you can't see for yourselves.

When we work alone, we are limited to our own thoughts, ideas, and limitations.
When we work with others, we expand our perspective, our opportunities, and our possibilities.


This is the secret that will unlock your next-level!
You have found your people...

Mastermind for Solopreneurs Ready to Level-Up!
The Solo Success Lab is for solopreneurs looking to
propel their business to the next level with the
support of a synergistic community of like-minded colleagues.
In the
Solo Success Lab
, you will...
Cultivate confidence in your mission and direction.
Achieve higher levels of growth and achievement.
Develop a support system to lean on when you need advice, support, and encouragement.
Create the momentum to consistently move forward toward your goals.
Contribute to the success of other business owners.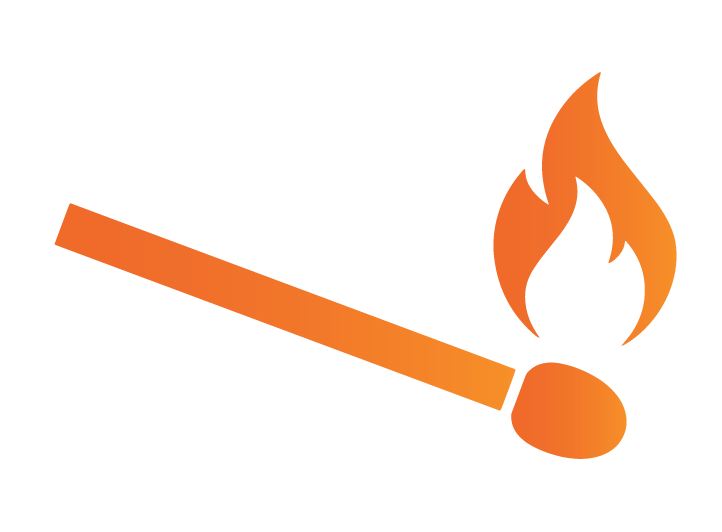 Success Catalyst Session

When you join the Solo Success Lab, we will get started with your 90-minute Success Catalyst session.
You and Tiffany will it down for a private session identify the most important things to move your business forward in the next 90 days.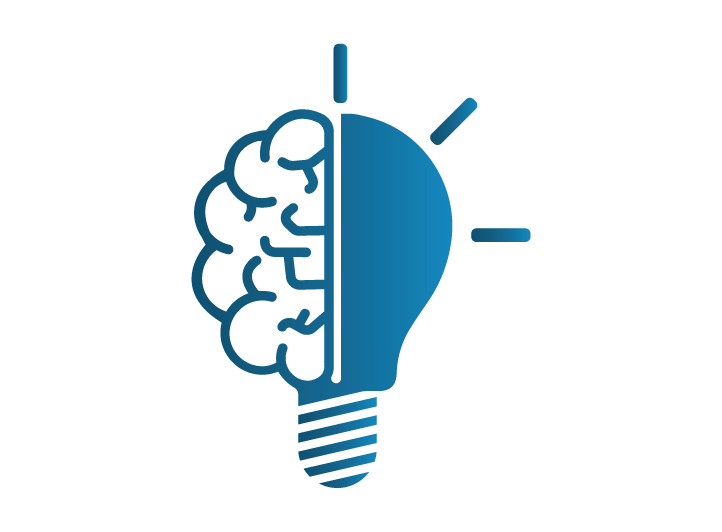 Mastermind Meetings
Bring your most burning business challenges and questions to the monthly, 2-hour, Mastermind Meeting where we will brainstorm new ideas and find solutions that you hadn't thought of yet.
Every meeting, you'll receive devoted attention to your need, as well learning from what other members share.
By tapping into the wisdom of the group, you'll walk away with aha's and encouragement that will accelerate your progress and lessen your learning curve.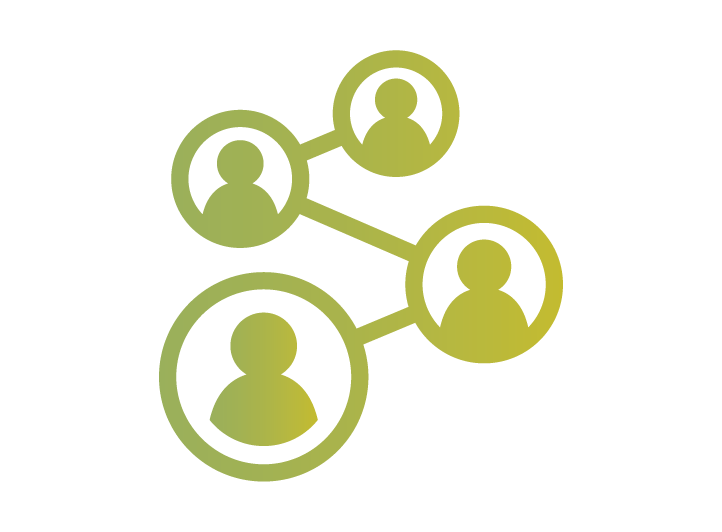 Members-Only Directory
You will also get immediate access to the Members-Only Directory where you can connect with like-minded business owners based on your interests, needs or goals.
Get to know the members through their Member Story Video even before your first meeting.
Save time and skip the "get-to-you coffee chat" to jump right to how you can support each other.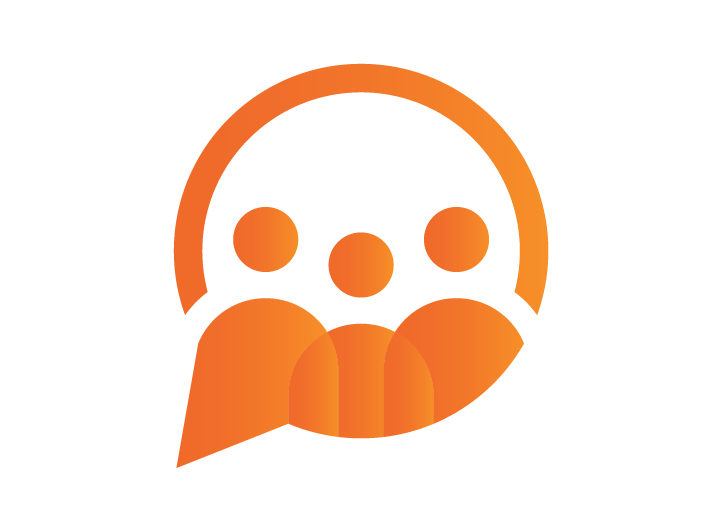 Online Community
But you don't have to wait to connect with the SSL community at just the monthly meetings.
We have an online Slack Channel where you can bring up questions or challenges that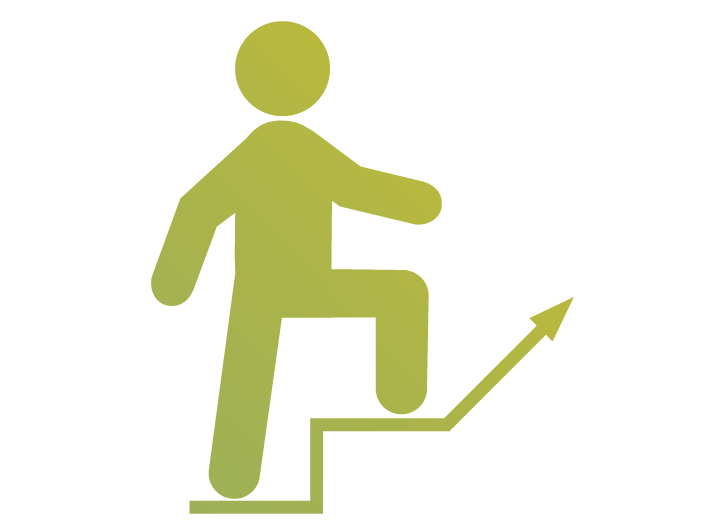 Accountability

Each month, you'll identify the most important thing for you to accomplish that month.
You and your dedicated accountability group will keep each other on track with weekly check-ins.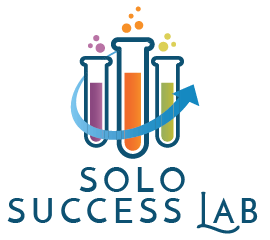 Join Now!
The Solo Success Lab is
$97/month
Join now, and lock in the $97/month for as long as you are a member. Membership renews monthly.
Mastermind Meetings are currently held on the
first Wednesday of each month from
10:00 a.m. - 12:00 p.m. Central.
(8:00AM PT | 9:00AM MT | 1:00PM ET)

The
Solo Success Lab
Community is...
your objective advisory board that provides you with honest feedback and broadens your perspective, expands your vision, and maximizes your possibilities.
a mutually supportive sounding board to learn from each other's experiences, wisdom, and skills.
a safe place to find, test, and validate the solutions you are looking for.
a high-vibe environment that motivates you to push yourself higher and propels you into action.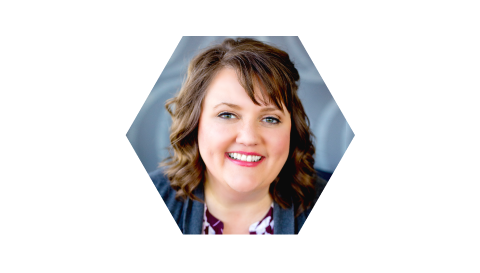 Meet The Facilitator
Hi, I'm Tiffany Hoeckelman, founder of Lone Orange. When I started my business in 2010, I had no idea what it took to be a "solopreneur." I just wanted to do what I was good at, and I didn't want to have employees. As I grew, and helped businesses of all sizes, my heart was always most inspired by the solopreneur striving for success.
I am a professed solopreneur, and I am committed to supporting solopreneurs, like you, throughout their journey. Whether through branding and systems coaching, the free Solo Collaborative Community, or the Solo Success Lab Mastermind, I dream of a day when every mission-driven solopreneur has the support and resources they need to achieve the business of their dreams!
"No two minds ever come together without thereby creating a third, invisible, intangible force, which may be likened to a third mind."
~Napoleon Hill
Sure, you've been doing great on your own, but deep down,
you KNOW that you could do MORE with the
RIGHT people giving you
ADVICE, ENCOURAGEMENT, and INSIGHT.
Join the Solo Success Lab and accelerate your arrival at that NEXT LEVEL!

Frequently Asked Questions
Q: What makes a good Solo Success Lab Member?
A succesful SSL member has the following values and attitudes:
Mutual giving and receiving - recognizing the value of each other perspectives, we will give generously to and receive graciously from members.
Respect and Trust - Holds every other person in high regard and develops trust and rapport with them.
Kind Honesty - The ability to share forthright feedback in a spirit of compassion and with every attempt to be kind about difficult comments.
Q: I'm already in another program. Should I wait to join this?
Solo Success Lab is actually the perfect compliment to other courses and coaching programs. SSL will help you stay on track to finish your work in the other program and make sure you implement what you are learning.
Q: What is the definition of solopreneur?
For the purposes of this community, a solopreneur is defined as a business owner who does not have employees. They may have a team of contractors or outsourced help, but they are ultimately responsible for 100% of the business.
Q: How long is my membership?
Your membership will automatically renew each month.
You can discontinue your membership by cancelling before the next month's charge. At the end of your month's membership, your access to the Member Directory and Private Slack Channel will be discontinued. 
Q: Is what I share in Solo Success Lab considered confidential?
Yes, all members will be expected to maintain confidentiality about everything in the SSL community. This expectation creates a safe environment for members to share what they need the most without fear of vulnerabilities or proprietary information being shared outside the group.
Each member will be asked to sign a confidentiality agreement in order to participate.
If at anytime a member is found to not be maintaining confidentiality or not exhibiting other mutual commitments, their membership will be terminated immediately.
Q: What days and times are the meetings held on?
Mastermind Meetings are currently held on the first Wednesday of each month from 10:00 a.m. - 12:00 p.m. Central. (8:00AM PT | 9:00AM MT | 1:00PM ET)

"You can get everything in life you want, if you'll just help enough other people get what they want."
~Zig Ziglar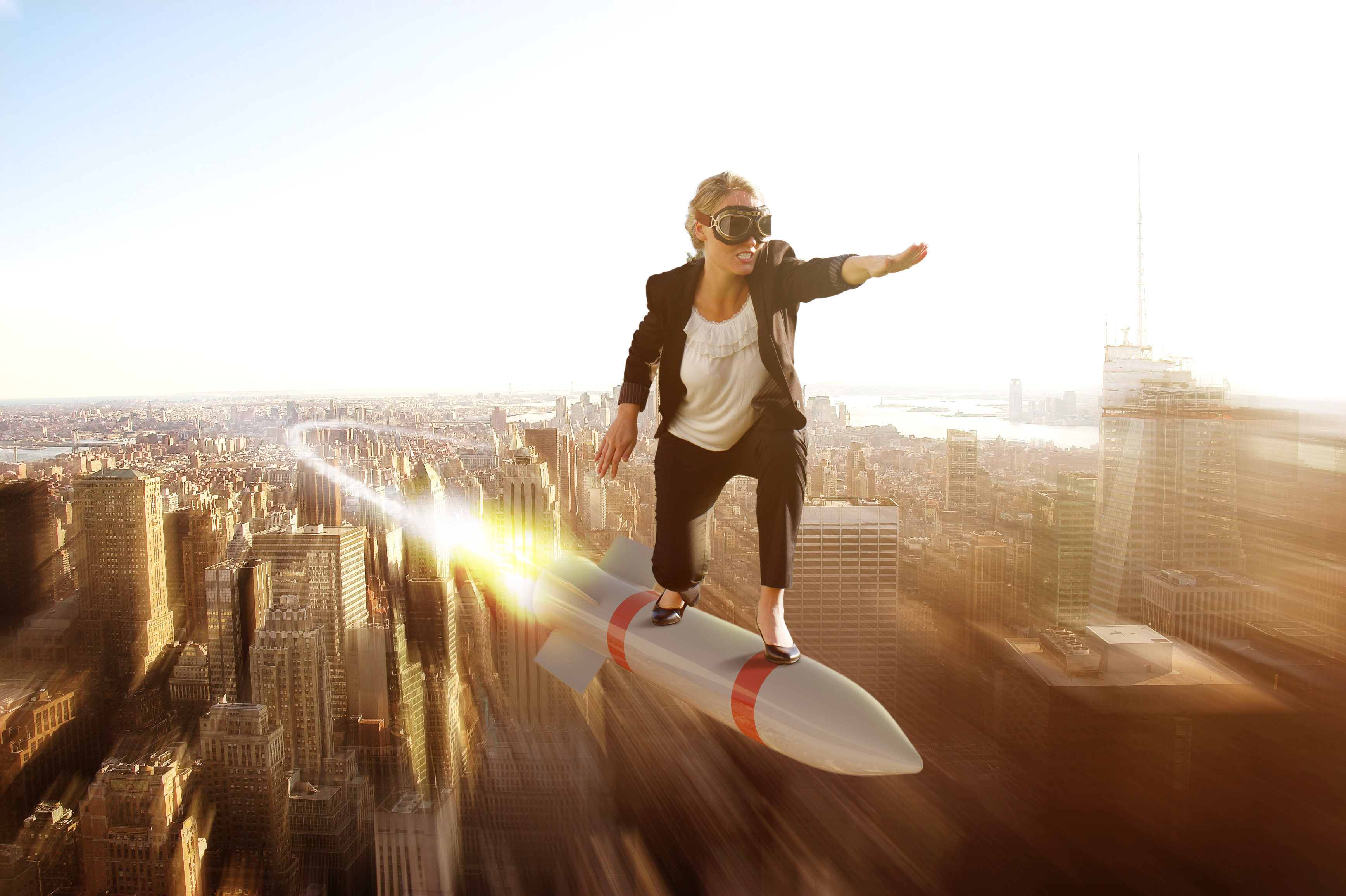 Are You Ready?!
Are you ready to harness the POWER of the group genius and FINALLY reach that next level?
The Solo Success Lab is ready to help you get there!
Let's do it together!